Aitken Spence Logistics Recognised for Market Segment – Customer Service Excellence at the CILT Awards 2022
Aitken Spence Logistics emerged first runner – up in the 'Market Segment – Customer Service' category at the CILT Awards 2022 organised by The Chartered Institute of Logistics & Transport, Sri Lanka (CILT). The prestigious award ceremony was graced by Her Excellency Lisa Whanstall, the Deputy High Commissioner of the British High Commission, Sri Lanka. The awards catered to all verticals of supply chain and logistics creating a remarkable platform to recognise significant achievements of the industry stakeholders.
The 'Market Segment – Customer Service' award recognised organisations setting the standard in delivering exceptional customer experiences through multiple channels. This process is increasingly evolving to encompass financial, environmental, and social impact considering organisational projects that are striving to exceed customer expectations, implementing industry-leading service standards, and to innovate their customer experience capabilities.
Aitken Spence Logistics is the pioneering integrated logistics solutions providers in the country with major interests in container freight stations, warehousing and 3PL, inland container terminal and container repair services, transportation and distribution, mobile storage solutions and project cargo logistics. With over three decades of experience, Aitken Spence Logistics provides end to end supply chain management solutions to a reputed clientele comprising of international shipping lines, freight forwarders, MNCs and other local and international corporates. The company provides comprehensive, one-stop-shop logistics solutions, integrating a wide range of disciplines such as inventory management, distribution, transportation, order fulfilment, container handling, storage, service logistics, and technical logistics. The goal of Aitken Spence Logistics is to enhance efficiency and effectiveness in logistics services while adding significant value to the entire supply chain.
Being the leader in integrated logistics in Sri Lanka, Aitken Spence Logistics have partnered with many leading corporates representing different industry verticals such as telecommunication, apparel, electrical and electronic and project cargo. Further, Aitken Spence Logistics use clear, concise standards that are to be achieved to monitor day-to-day activities in all operations. These standards are also used as a tool to initiate continuous improvement, making the good better.
As a forward-thinking company, Aitken Spence Logistics made several futuristic investments recently expanding its operations and the market share. The inland container terminal operations were expanded by investing in the development of a 5-acre container yard at Welisara that added extra container storage capacity of 3,500 TEUS while mobile storage solutions were strengthened through the expansion of its reefer and general purpose (GP) container fleet by acquiring a competitor business securing the leadership position in the reefer container rental segment with a combined market share of over 50%.
Aitken Spence Logistics also embarked on its latest investment by commissioning a state–of–the–art, 100,000 sq. ft. container freight station (CFS) at its main logistics complex in Mabole, Wattala. The new facility is strategically located near the Port of Colombo and the Bandaranaike International Airport with easy access to the main highways and expressways in the country. Designed to cater to a wide range of export consolidation and supply chain management needs of diverse industry verticals, the facility consists of 32 loading docks and 15,000 pallet positions with a storage capacity of 20,000m3. The new container freight station is part of company's long-term strategic capacity expansion plan that focuses on operational excellence, supply chain value creation and service delivery.
Aitken Spence Logistics introduced robotic process automation (RPA) to the CFS operation in consultation with Deloitte of Singapore and Malaysia: all inward and outward documentation processes including CFS customer and government/third party system updating functions have thus been automated. The automation functions improved the accuracy of documentation and data entry processes across CFS operations.
At Aitken Spence Logistics, sustainability has always been central to our core organisational values. Aligned the with key principles of sustainability such as the Ten Principles of the United Nations Global Compact (UNGC) through the holding company, Aitken Spence PLC, and committed to support the achievement of the Sustainable Development Goals (SDGs), Aitken Spence Logistics strives to strike a sustainable balance between economic growth, environmental impact control, and social well-being to achieve long-term success and viability.
The company's is steadfast in their dedication to provide seamless logistics solutions to customers in a challenging and disruptive environment. The company's exceptional triple bottom-line performance reflects the capability of an inspiring team, that has well-executed their duties beyond expectations and will continue to thrive on operational excellence.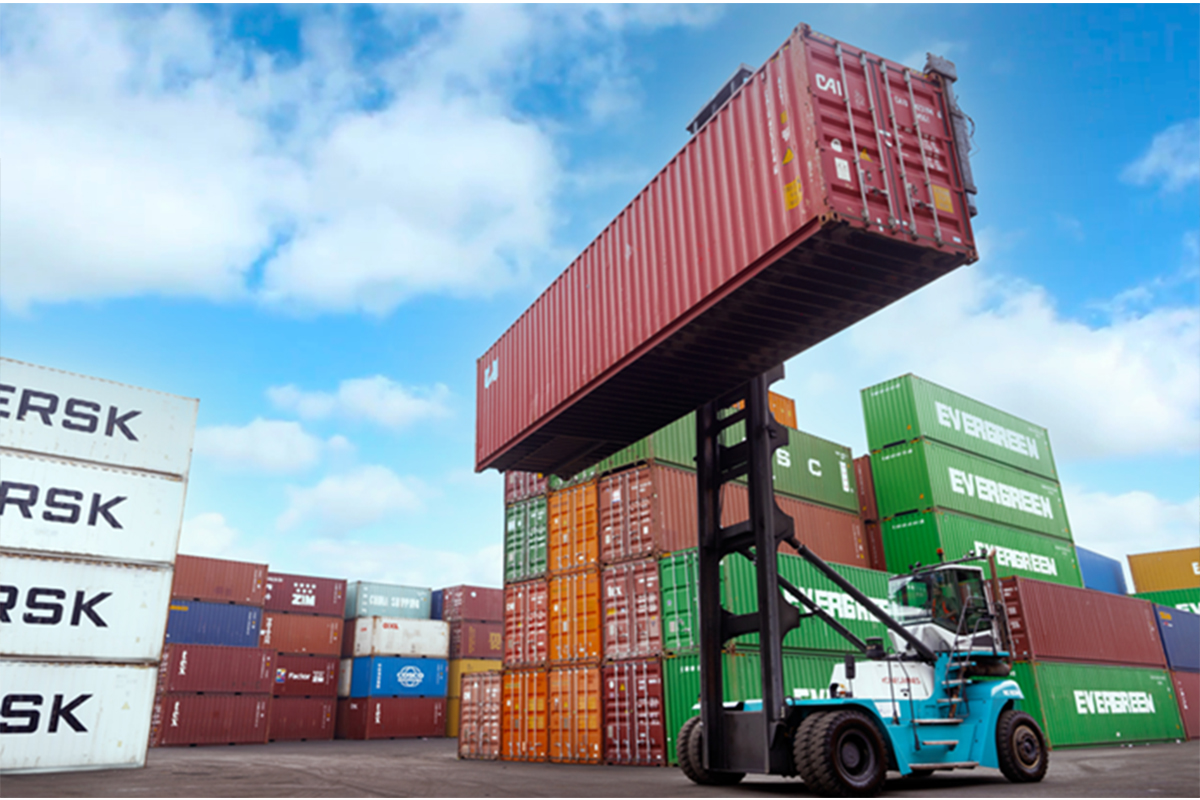 Aitken Spence Logistics, the pioneering integrated logistics solutions provider in Sri Lanka.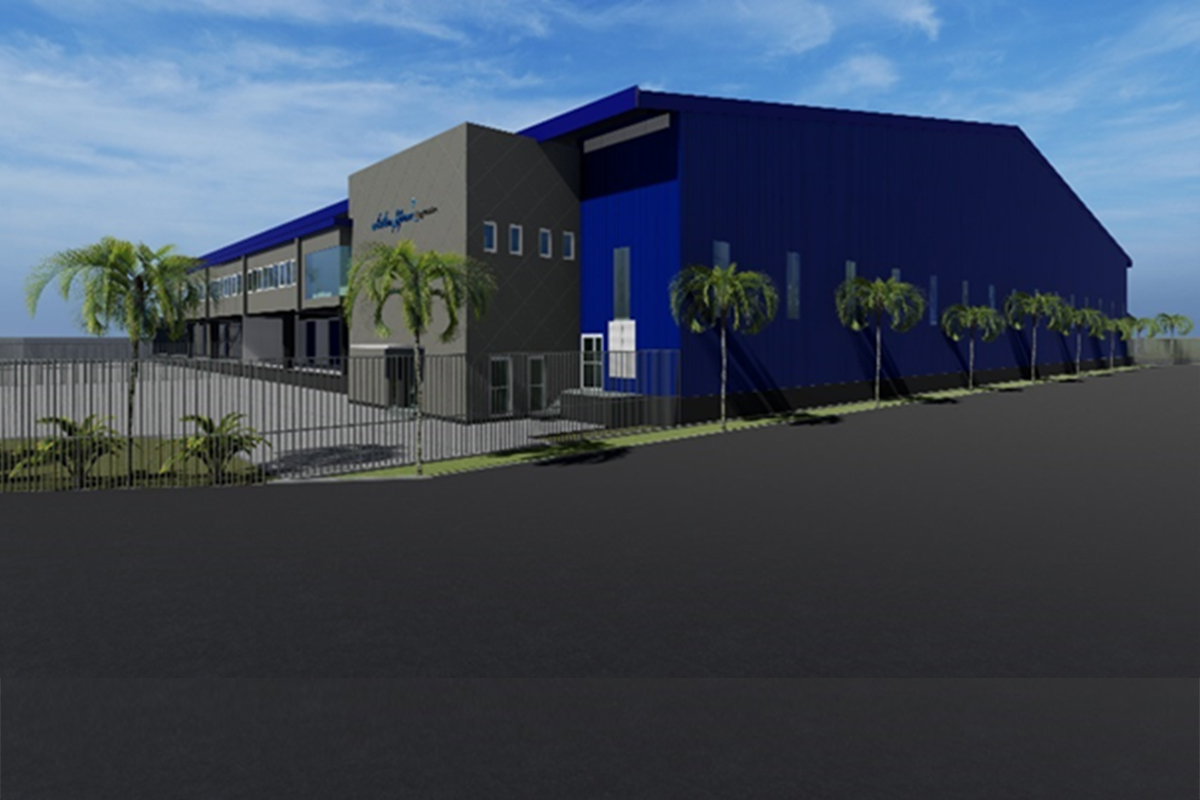 The new 100,000 sqft Container Freight Station for expansion of export consolidation & 3PL service offering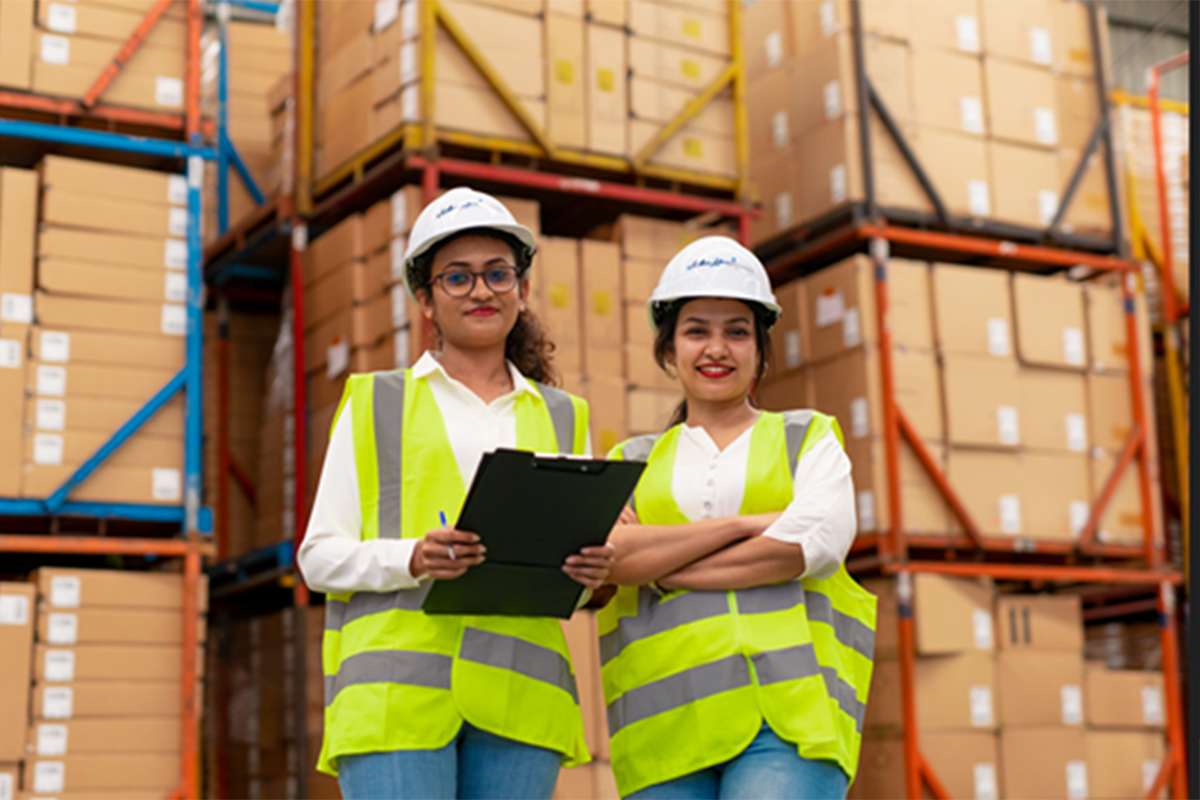 Spensonians believe in going the extra mile for clients and providing a service that is nothing short of extraordinary.