Inspire to Create Great Futures for All
Introducing the Spensonians; a multi-national, multi-generational and multi-skilled workforce leading and transforming the multi-industries we operate in. The diversity of our group allows us to accommodate a wide range of talent, navigate them through progressive job roles, and build a capable and accountable team that contributes to the evolution of our Group. Today, we are the progeny of a 150-year-old legacy of excellence and we continue to grow, exploring our potential beyond perceived conventions.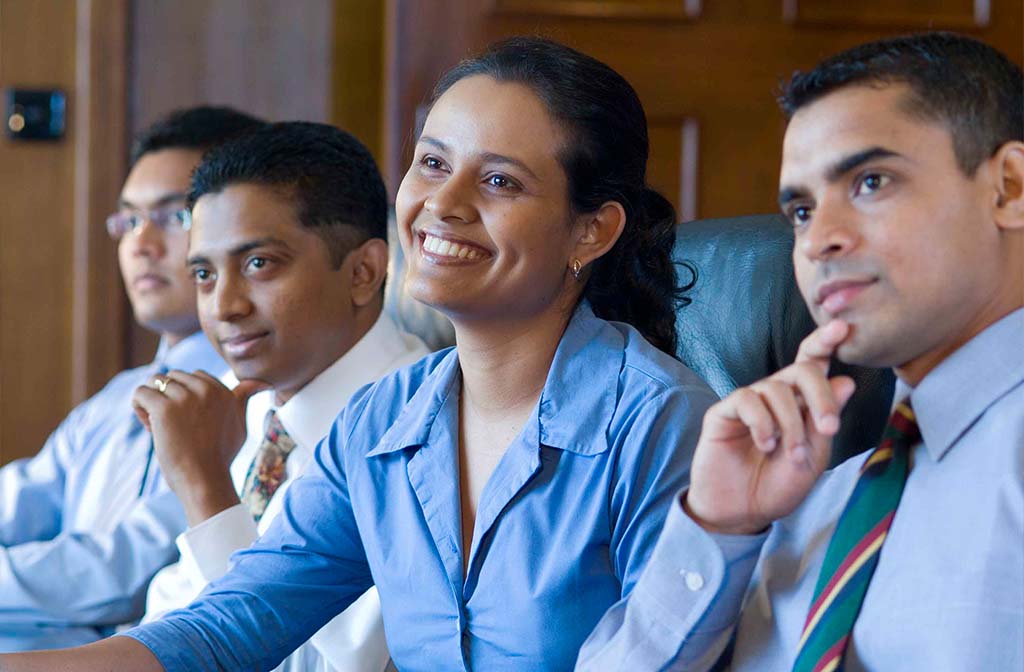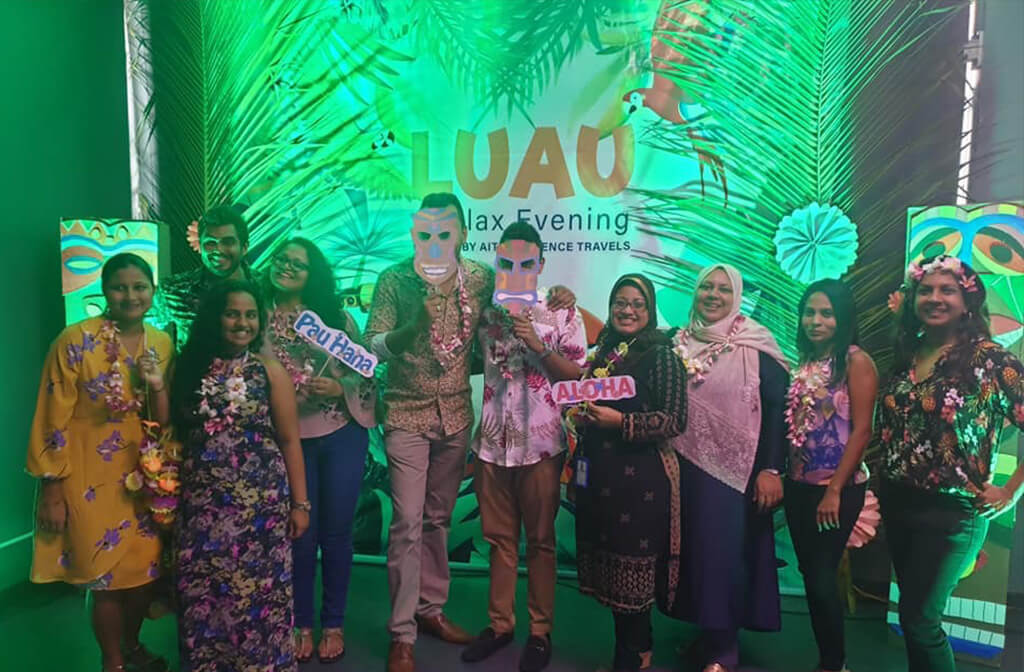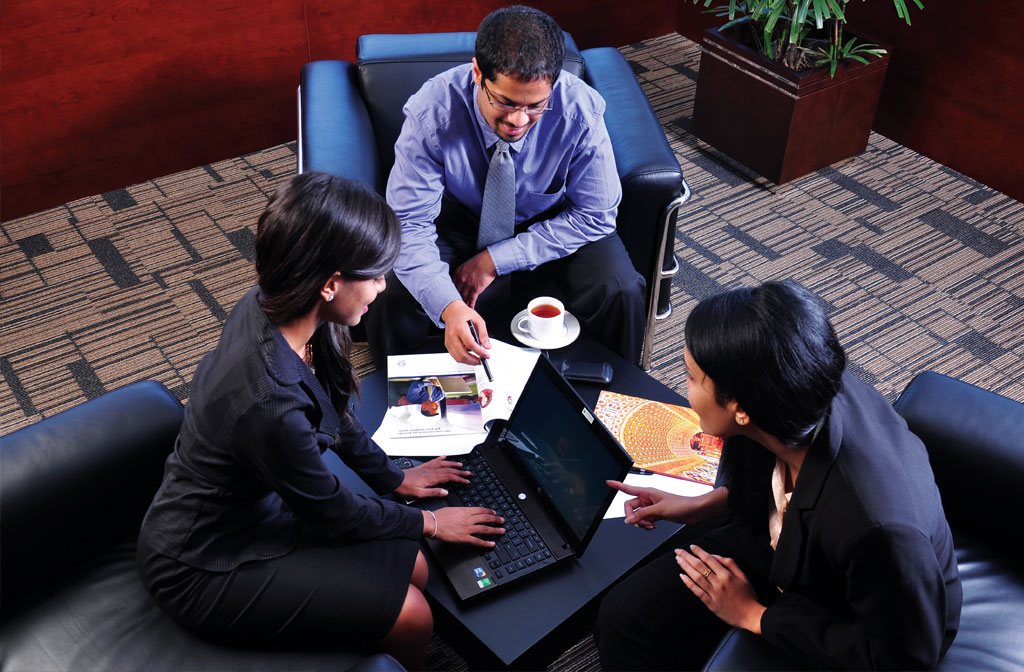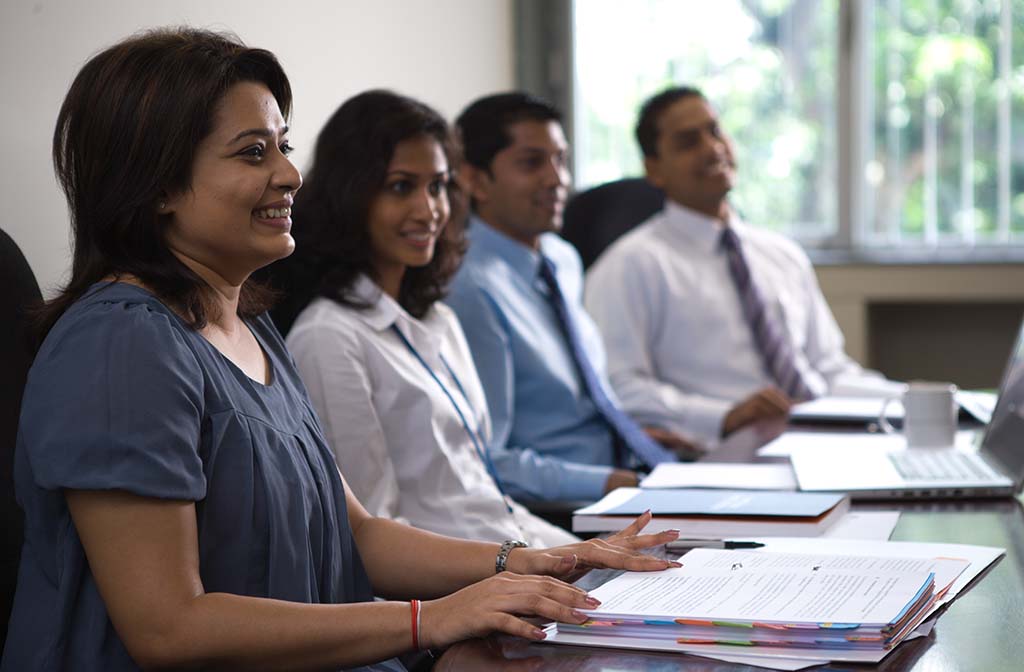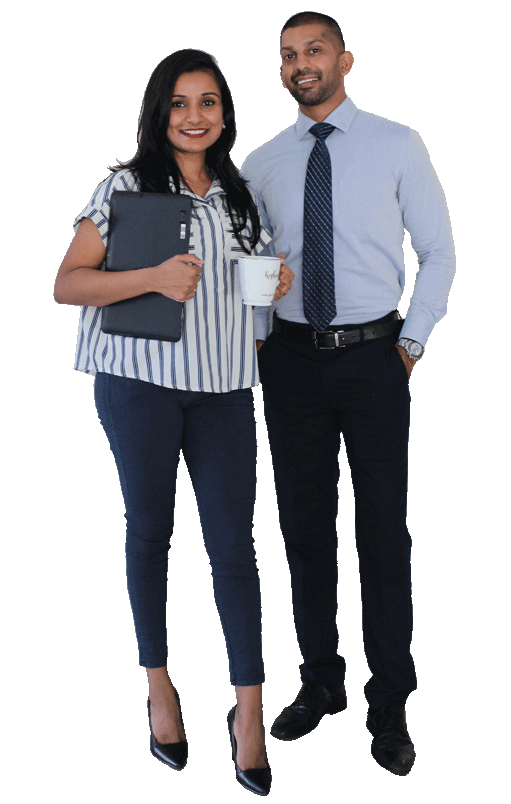 Investment in training
(Rs. Mn) 26.0
Total training hours
107,014
Join us
For a career that empowers you, gives you the autonomy to grow professionally and personally with opportunities for global placements among many other uncountable benefits. Become a Spensonian. Become the best version of yourself.
Contact person:
Mr. Suranga Cooray
Deputy General Manager – Human Resources
0112308308 Ext 5200
Current Openings
What people are saying about us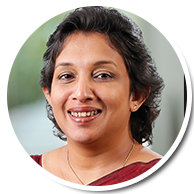 During my 19 -year long tenure at Aitken Spence, I held various positions such as Corporate Trainee, Accountant, Manager, Deputy General Manager, Assistant Vice President then Vice President. In every position I held I had opportunity to learn and gained comprehensive all round knowledge in areas related to finance. Aitken Spence, in my opinion, is an equal opportunity employer which tremendously supports our efforts in climbing the career ladder, whilst broadening our knowledge; mostly by way of on the job and in house training opportunities. I was even given the opportunity to follow the NUS Standford executive training program on International Management, which helped me gain further insight to my line of work.
Dilani Katipearachchi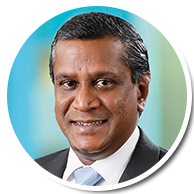 As someone who is motivated by diversity, our Company has pioneered many industries, creating countless new opportunities for career building. As of now I have worked in Freight Forwarding & Logistics, Global Lottery Industry, Financial Service, Retirement Living and Information Technology. The freedom to work in areas that excite me is something that I value tremendously, and for everyone out there with the initiative and willingness to take up different challenges, if that's what excites you, then Aitken Spence is the place to be.
Dinesh Mendis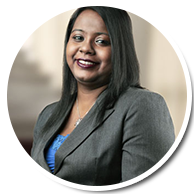 I've been with Aitken Spence since 2004 and have gained valuable experience in both hotel and travel trades. When you work with an organization that is as renowned in the travel industry, it paves the way for personal recognition and opens doors to immense possibilities, things you wouldn't otherwise be exposed to.
Thilini Gunawardena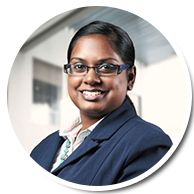 I started off as a corporate trainee and became a manager within the space of 5 years. I get to work with a range of employees, from Managing Directors to clerical staff, and that is something I love about my job. There is just so much room to learn, experiment with new ideas and explore new avenues within the Company.
Yasangi Muditha Randeni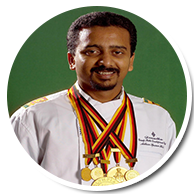 My journey with Aitken Spence has been for two decades, 20 years to be exact and it has been a remarkable journey. From the very beginning, I've represented the Company at many leading international culinary competitions, it's given me a platform to develop and display my creativity and skills. Throughout this journey I have also helped young chefs to develop their culinary skills and our latest achievements being the most outstanding hotel team in Sri Lanka and Maldives in Culinary Art Competitions. Here, the potential to grow is immense.
Dimuthu Kumarasinghe
Experience working at Aitken Spence
Industry leaders in most commercial segments operating in Sri Lanka and the world
Great scope for employees in terms of experiencing different markets and fields
Opportunity to learn from local and international industry experts
Clearly defined career paths for high performers – opportunity to reach the top in their chosen fields
Transfer opportunities(Local & Abroad)
Sustainability & community outreach programs
Skill development opportunities