CONQUERING CHAOS
To many of us, chaos represents the unpredictable and the unexpected. However, at Aitken Spence we transform chaos into opportunity and progress. Over the years, we have navigated times of complexity and change to bring endless possibilities to our stakeholders, and the year under review has been no different.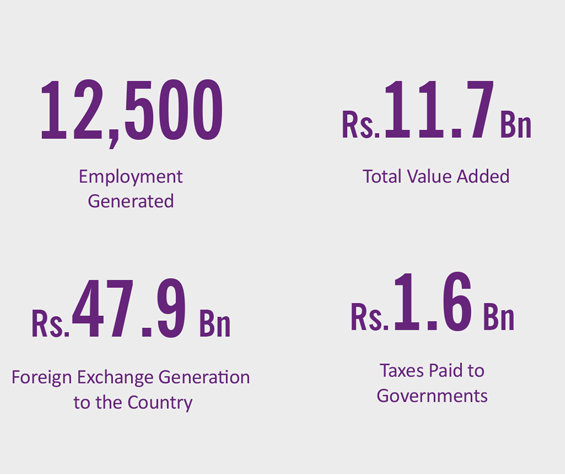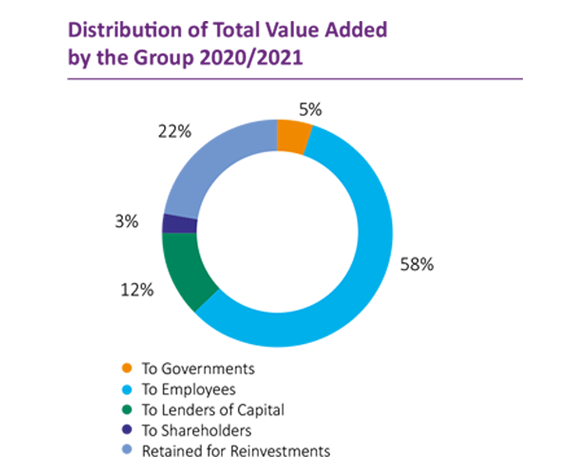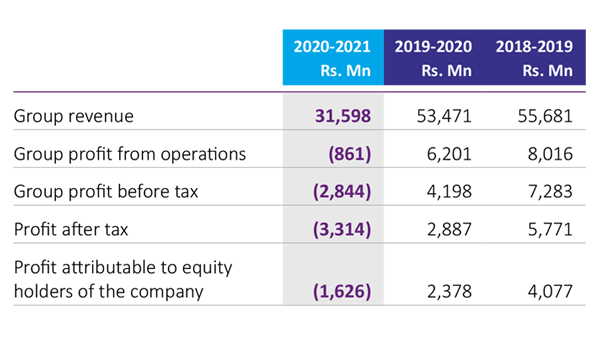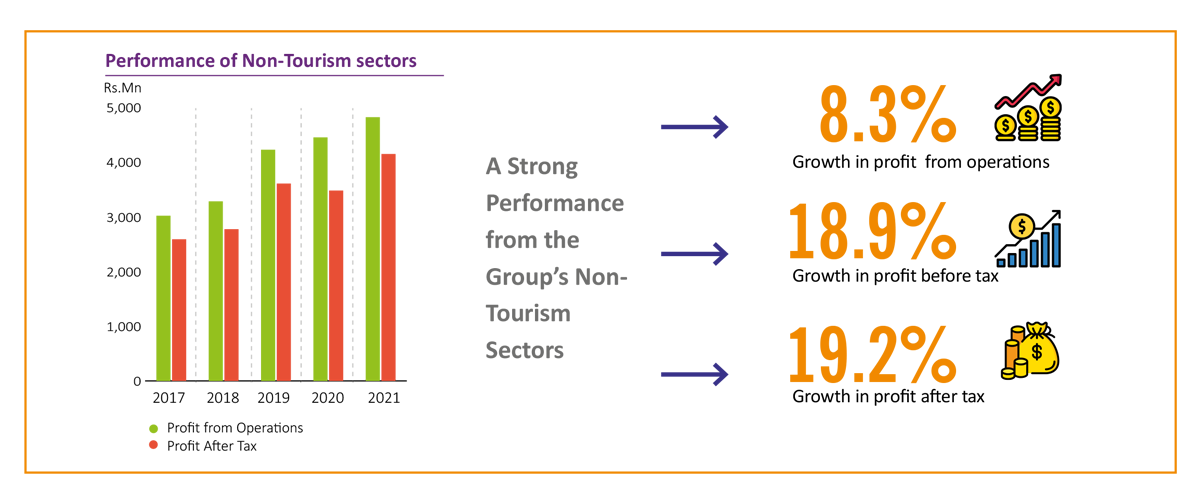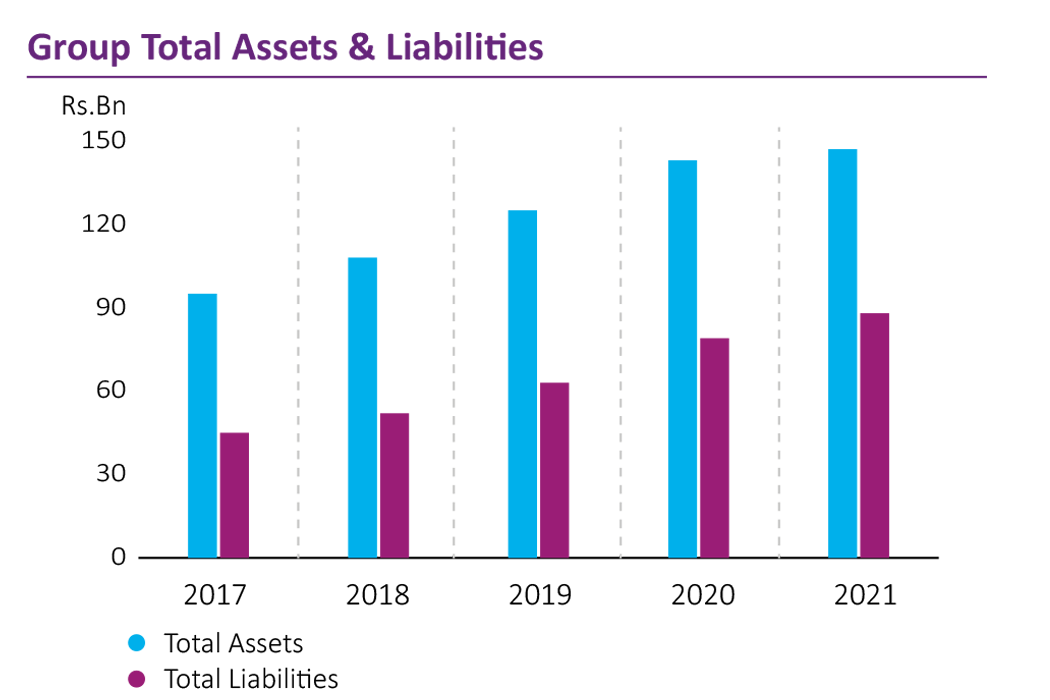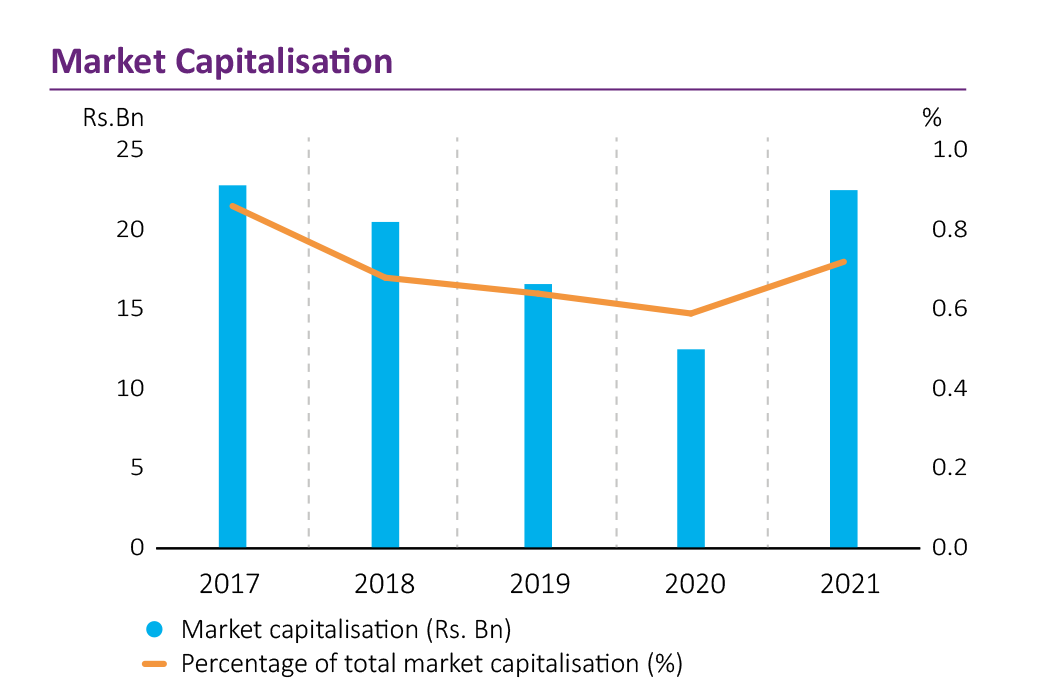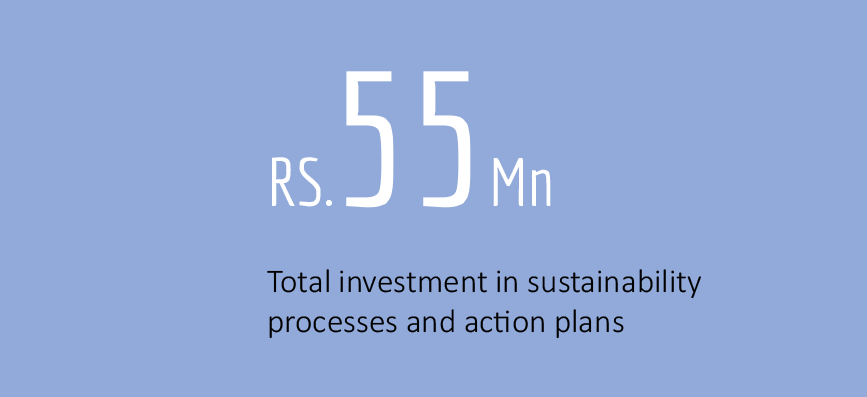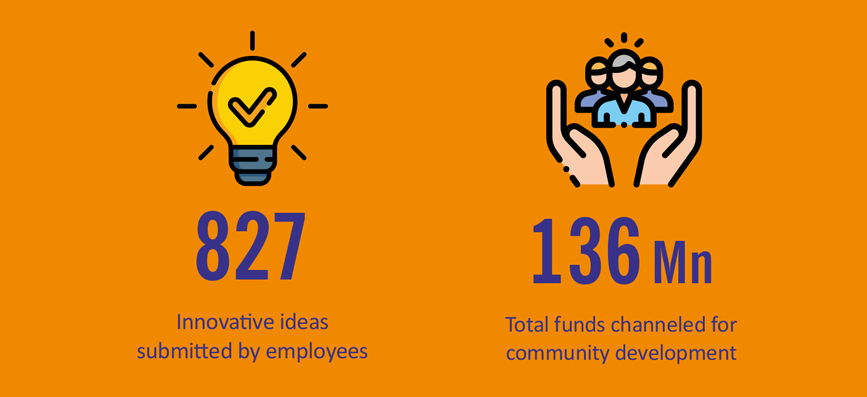 Only corporate entity in Sri Lanka to be recognised as the Top 10 best corporate citizens for an unprecedented 15 consecutive years by the country's leading chamber of commerce.
Recipient of Sri Lanka's Best Corporate Citizen Sustainability Award for three consecutive years.
Download Latest Annual Reports
2020-2021

2020-2021
(Low Res)

2019-2020

2018-2019

2017-2018

2016-2017

2015-2016

2014-2015

2013-2014

2012-2013

2011-2012

2010-2011

2009-2010

2008-2009

2007-2008

2006-2007

2005-2006

2004-2005

2003-2004