One of the oldest businesses in the Group, our Maritime and Port Services segment consists of shipping agency operations that include import and export container handling services to leading container carriers in the world, handling 
of transshipment cargo and servicing of passenger cruise vessels, car carriers and casual callers
We have applied our maritime expertise beyond local shores and have taken up port management operations in Fiji, as well as the management of cargo operations and equipment in Nacala, Mozambique. Cognizant of international, regional and local trade regulations and policies, we continue to explore new management opportunities beyond newer horizons.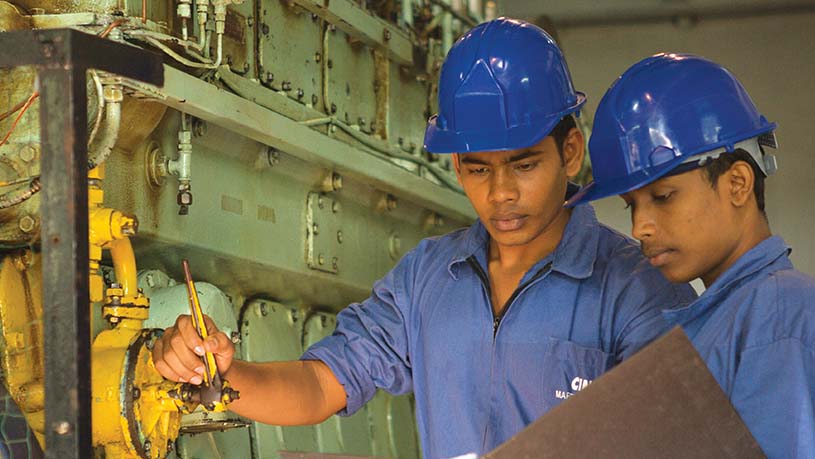 Maritime Education
We have invested in the largest private maritime higher education institution in Sri Lanka – CINEC, to continuously develop and elevate the benchmark of talent in the local maritime sector.
Read more