The overarching objective of our venture into financial services is to bring greater prosperity to the masses, progressively transforming Sri Lanka into a middle-income economy. We began with a joint venture with Mercantile Merchant Bank in 2006 to establish MMBL Money Transfer (Pvt) Ltd., to become the largest principal agent for Western Union money transfers in Sri Lanka. Today, we boast of a nationwide network of over 2,000 outlets.
We also became the only Central Bank approved non-banking institution in Sri Lanka to provide outward remittances for expatriates working and residing in Sri Lanka.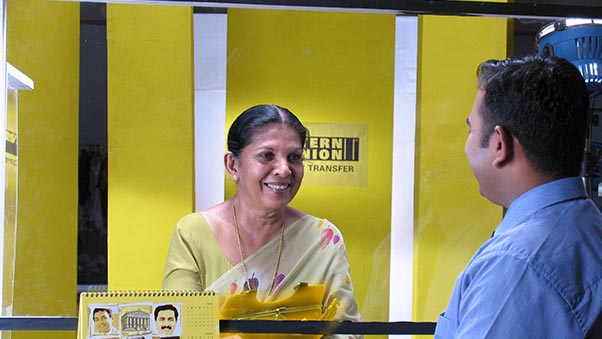 Sri Lanka's Largest International Money Transfer Network
MMBL Money Transfer connects Sri Lanka to the largest global money transfer network spanning over 200 countries and 550,000 agents worldwide, facilitating foreign earnings to flow into the country.
Read more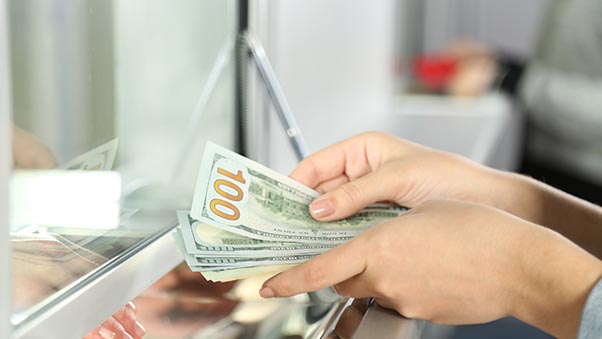 Positive Engagement with Migrant Workers
We partnered with the Sri Lanka Bureau of Foreign Employment to conduct workshops for migrant workers and their families on 'Managing Finances', emphasizing on transferring money through legal, secure channels.
Read more